In my recent travels, I've come across more and more people who don't fully understand the fact of evolution. Whether it's the casual drunken conservative barfly chit-chat, the backpacking liberal hostel peacocking session, or otherwise intriguing Tinder date, I am still caught off guard every time when my conversational partner makes a smug face and asks:
"You're not one of those people who believes we come from monkeys, are you?!"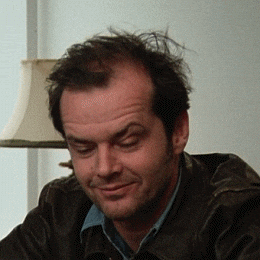 Every time it's another crack in that David-esque marble embodiment of humanity's potential grandeur. Given that these are young adults, I am extremely curious as to what they have been taught in biology class. So, for those still in doubt, please give the article below a read, and more specifically part 6.
What works for me is to play my own devil's advocate as a method actor would. Try to defend the views and opinions which "threaten" your self-concept. The worst that can happen is that you convince yourself and learn you were wrong, or can't convince yourself and have to accept your initial views. If you usually debate to "win", then this is perfect, because you can't lose. And, you avoid embarrassing yourself in later social situation.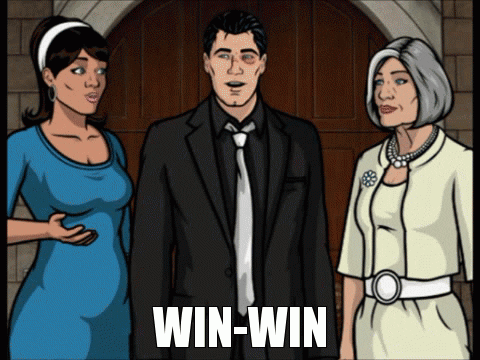 Remember, if you understand the evolution of skin pigmentation, or how some languages are similar and yet others very different due to geographic isolation over centuries, or even the basics of dog breeding, then it isn't that hard to imagine what adaptations can occur over millennia, let alone millions of years.
A great practical example of evolution in the short term is that of the dark-fly. But if you prefer something more relatable, then have a look at this video from Vox.
https://www.scientificamerican.com/article/15-answers-to-creationist/